Our Clinics are Open and Seeing Patients. Click + for important additional information.
[+]
We understand the concerns you may have about the coronavirus, also known as COVID-19. We want to make sure we do everything we can to protect our patients, their families, and our team members. Our goal is to minimize the possibility of exposure while continuing to provide the uncompromised service and treatment that our patients deserve. With your safety in mind, we are implementing the following: • If a patient or a family member is currently experiencing any flu-like symptoms (fever, body aches, sore throat, runny nose, cough), please contact our office so we can reschedule your appointment. PLEASE DO NOT COME IN IF YOU ARE SICK IN ANY WAY! • If you have traveled to a high-risk area within the past 30 days, please call to reschedule your appointment. • If you have been in contact with a suspected carrier or someone who has tested positive for COVID-19 within the past 14 days, please call us to reschedule your appointment. • If you arrive early for your appointment and you would like to wait in your car, please call our front office, give them your number, and they will call you when your therapist is ready and you can then walk right in. • We ask that only patients enter the clinical area. We encourage family members to remain at home or wait in the car, if possible. Ideally, we would love to see the waiting room empty all day long! • We have removed as many avenues for cross-contamination as possible. Magazines, prize giveaways, toys, and books will be suspended until further notice. • We are emphasizing proper respiratory etiquette and proper hand hygiene by all employees and that all sick employees stay at home. • We are routinely cleaning all frequently touched surfaces throughout the day, in addition to our normal cleaning, sterilizing and disinfecting that we do daily which follows CDC and OSHA guidelines. For all appointments, if you have any concerns or feel uncomfortable about a visit to our office for any reason, we certainly understand and will be happy to assist you in rescheduling your appointment. Thank you and stay healthy! Brian Emerick, President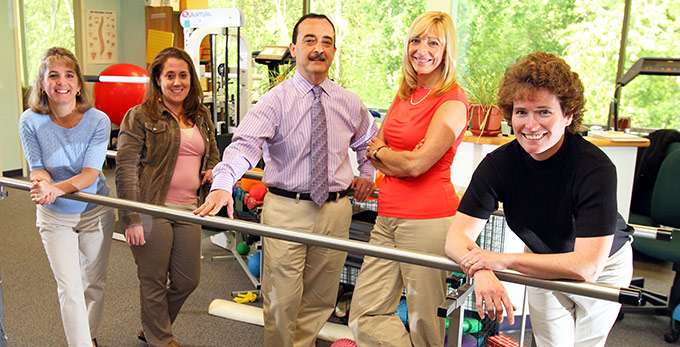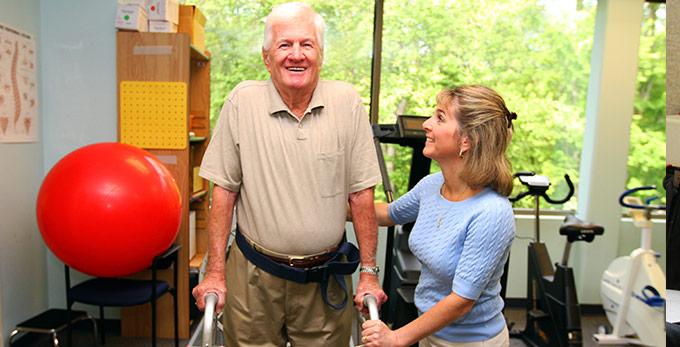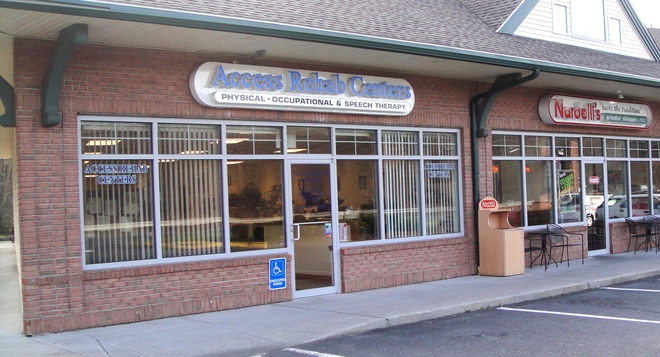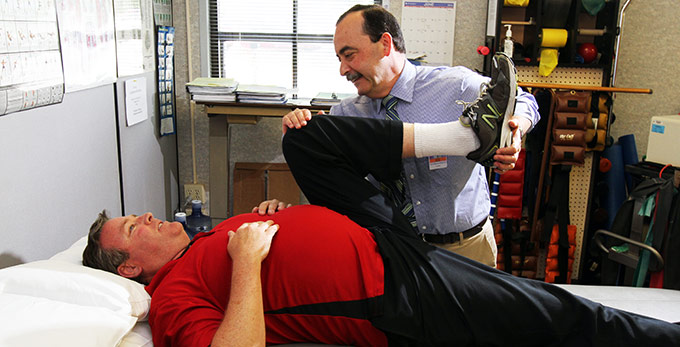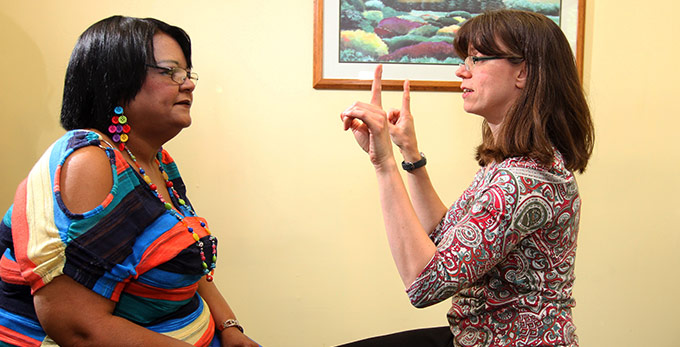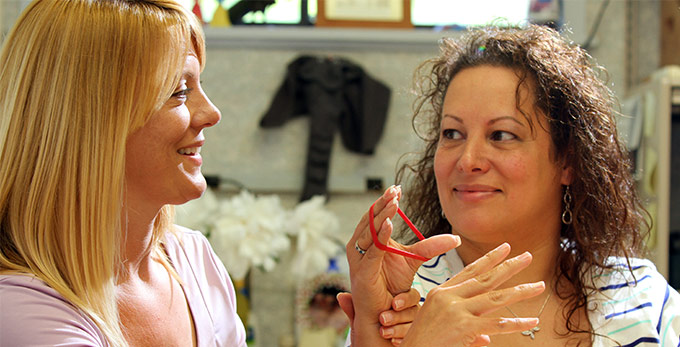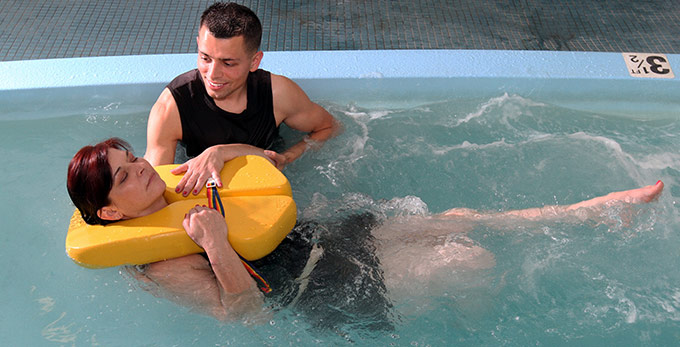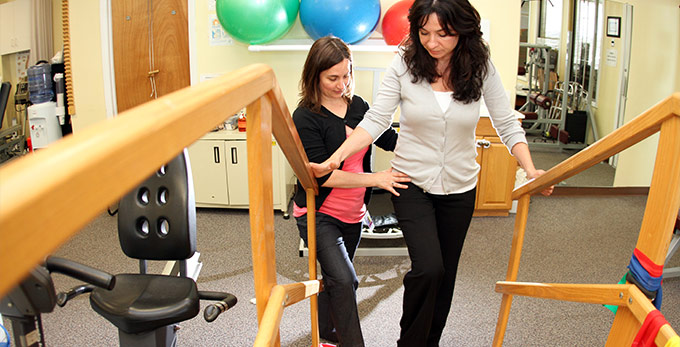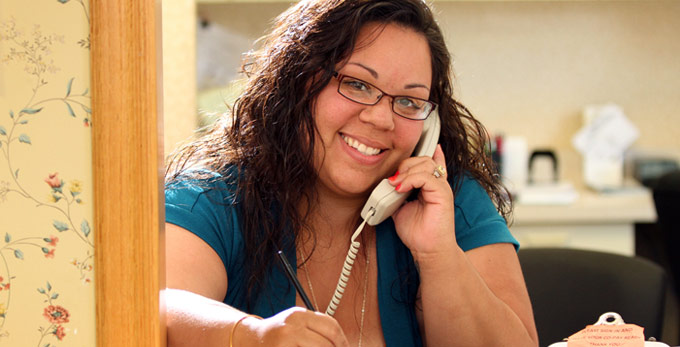 The First Choice for Physical, Occupational & Speech Therapy in the Greater Waterbury, CT Region
Access Rehab Centers is the largest outpatient therapy center in the Greater Waterbury area, offering physical, occupational, speech, and aquatic therapy. We have served over 100,000 patients since 1998, treating a full range of conditions for infants to seniors.
We offer highly individualized care that combines deep clinical skill, compassion, and friendly encouragement. We work in partnership by sharing a common goal: to restore our patients to the highest possible level of function and comfort.
With 11 convenient locations and over 200 therapists, we are ready to put our skills and knowledge to work for you.